Co-host: JT.
Show Topics:
Tickets, Tyrants, and Assessments – Parking ticket kicked in England; psychopath tax circus, one in New Hampshire and another Maryland; rule 602 and it's significance.
Caller's Topics:
Penny from Texas: speeding ticket, how does constitution apply, what is the code and what facts would connect it to Penny;
Steven from Alabama: felony drug charges, warrant, motion to quash and dismiss complaint, call prosecutor asking for the facts, set up a preliminary hearing;
Armando from Texas: bank mediation request, complaint already withdrawn and thrown out of court; http://rgvnostate.com
Maryland tax court judge Martz is permitting Kathleen Barry to proceed without having to provide any evidence  the code applies and rely on circular logic e.g., laws apply in that the laws do apply, presumption of correctness despite no evidence.  Ordered the provide witness list, only mentions an "employee", no specific names.
New Hampshire Employment Security circus, Betty Thomas affirming she does not presume the laws of the state apply to Bill, then saying it does, then Betty lies she never said she did not presume the laws applied, refused to listen to the recording to hear exactly what she said, what the state is is not within the scope of the hearing, what the law is not within the scope of the hearing, jurisdiction not within scope of hearing.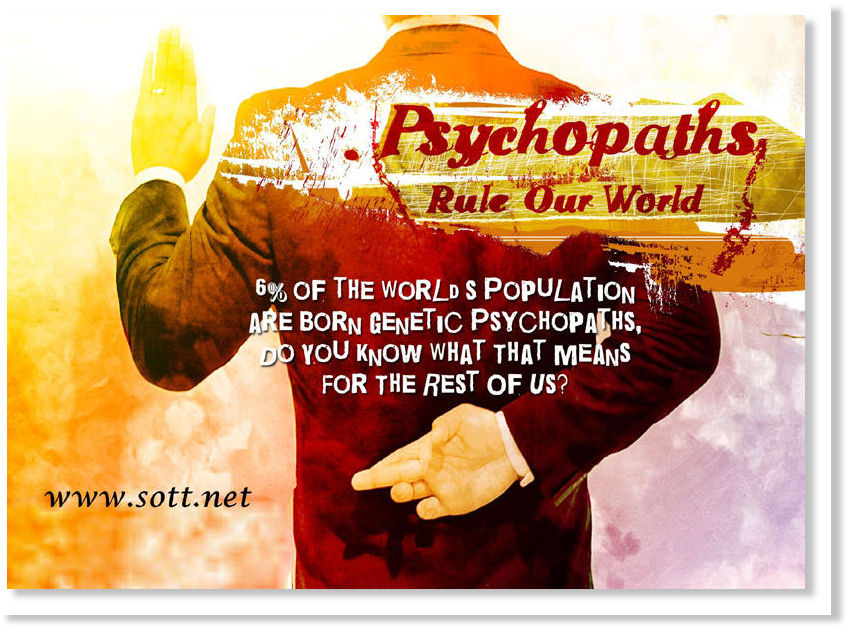 I think it's more accurate to describe courts and admin hearings as psychopath circuses.  All the behaviors common with psychopaths are there.
Also, I'll get a short video, for now here is the evidence of the ticket kicked out in England we discussed on the show:
Here's the video, sorry for the delay, Vin in England joins me to discuss this ticket getting kicked.  Vin does the No State Project UK on Sunday and broadcasts the No State Project Reloaded also.   We now have documentary proof of tickets being kicked out on three continents, North America, Europe and Australia.
Sticking to the facts, just asking questions and challenging the sacred cows held by statists, is a very effective method of defending against their attacks.   As Vin says in the video, the application (motion to dismiss) is based on the lack of evidence the acts/regulations are applicable, no valid cause of action and no true adversary.  Congrats to Vin and his mates for participating in the NSP traffic study and getting this frivolous ticket kicked out.
Sorry for the poor sound quality. We thought the tech issue was solved, maybe next week.  This is a 24k version, Calvin will repost a better copy soon.