It's been a pretty good year getting complaints dismissed, this is another from New York.  Congrats to Lee for defending himself successfully against the government gangsters.  And thanks for giving me the proof.
Regardless of the claims from the critics, such as this youtube troll:
Plenty of complaints have been dismissed or kicked out, and yes, the motion has been granted, though the critics can't stand it.  What they cannot do, just the bureaucrats can't, is provide relevant facts supporting their claims the "laws" apply to us.
When you have no facts to support your claim you just lie and try to distract from the lack of evidence.  If you're being attacked, even if just a traffic ticket, and you're interesting in learning how to defend yourself, then listen to the No State Project; Government: Indicted has also helped many people learn to effectively defend themselves from these criminals called "government."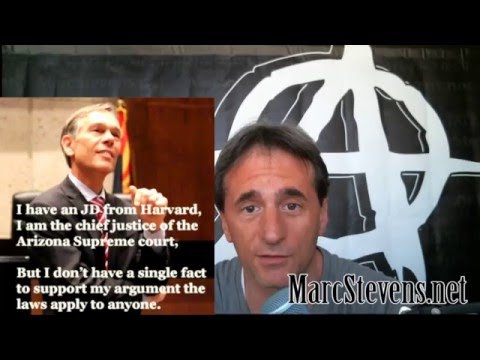 [Update] There are six more charges Lee had kicked out.